Successful companies create brand recognition. Is your image in front of your prospects and customers?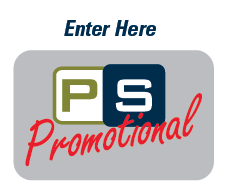 As a supplier of premier products, Print Solutions can help your brand get noticed. Leave a lasting impression by strategically making buying decisions that allow you the opportunity to give something that will be remembered. With your budget in mind a member of our team will help you maximize your advertising dollar and through our fulfillment department ensure that your products reach the intended recipient.
Effective use of promotional products has been shown to boost response rates by up to 75 percent in direct mail campaigns.