Getting your product out the door has never been so easy!
Print Solutions knows logistics can overwhelm even the best marketing programs. With our trained teams ready to warehouse, manage, kit, pack, ship, analyze and report, you can rest assured that the marketing plans you put into place are professionally executed. From customer specific pull and pack to global deployments, Print Solutions is ready to simplify the logistics process for you.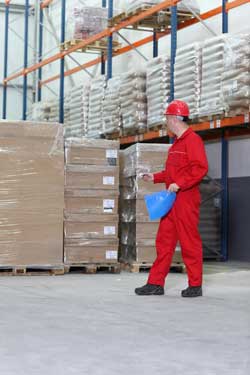 Our Fulfillment system includes:
Order Tracking Capabilities
Assembly and Kit Building
Pick and Pack
On-Line Inventory Status
Inventory Control and Analysis
Automatic Replenishment
Order Consolidation
Print Solutions will store your printed collateral elements; such as envelopes, letterhead, brochures, labels, booklets and promotional items and assemble and ship items according to your customized needs. Quick turnaround and quality control measures ensure your products arrive where and when you need them.